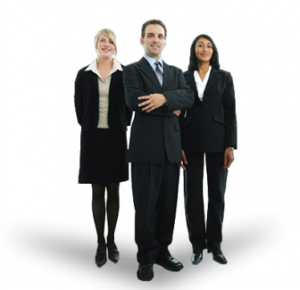 Avannis is a leading provider of customer experience management tools, guidance and support for the financial services industry.
Our objective is to couple extensive experience and dedicated support with smart, efficient tools to create solutions not found elsewhere in the industry.
Our partnerships with financial institutions focus on creating highly differentiated experiences for financial services customers.  We focus on solutions that place our clients ahead of their competitors, impact the bottom line, and make sense for their individual brands and cultures.
Clients routinely reference the following characteristics as reasons why they choose Avannis:
Unmatched flexibility, customization and ingenuity
Experienced guidance, not just tools and technology
Dedicated support
No long-term commitments or contracts
Relevant and detailed industry benchmarking at no additional cost
Cost containment and justification strategies
Avannis clients include community banks, credit unions, national banks, regional banks and investment brokerages.   We provide the same level of dedicated support and expertise to all of our clients.
Please give us a call at the number listed below, or send us your contact information.  We welcome the opportunity to answer any of your questions.