Financial institutions across North America use Avannis research tools, analytics and expertise to create highly competitive service experiences for their customers.  Select any combination of our surveys, methodologies, and tracking tools to create your own unique measurement and feedback system.  All of our services include expertise and guidance if you want to use it, and dedicated, professional support.
Measurement Tools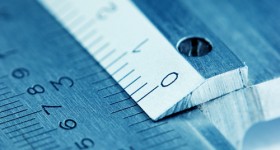 Avannis has a wide variety of measurement tools to fit your strategy and resources, including online/mobile surveys, live interviews, automated telephone surveys,  service audits and problem resolution tracking. Use just one method or blend them for a robust, efficient and cost-effective solution unique to your financial institution.
Surveys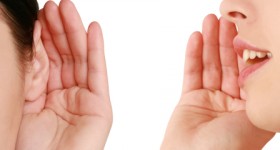 Understand what your customers are thinking and feeling at every thouchpoint and in every delivery channel. From Retail Banking, Business Banking, and Investment Banking to Loans, and even Internal Support groups, Avannis has the analytics you need to drive a success full service effort.
Expertise and Guidance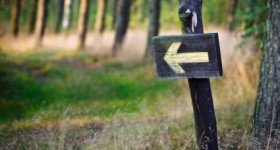 Draw on the 20 years of experience the Avannis team has built to create a truly differentiating banking experience for your customers. Our advice and guidance is an included part of all our research solutions.